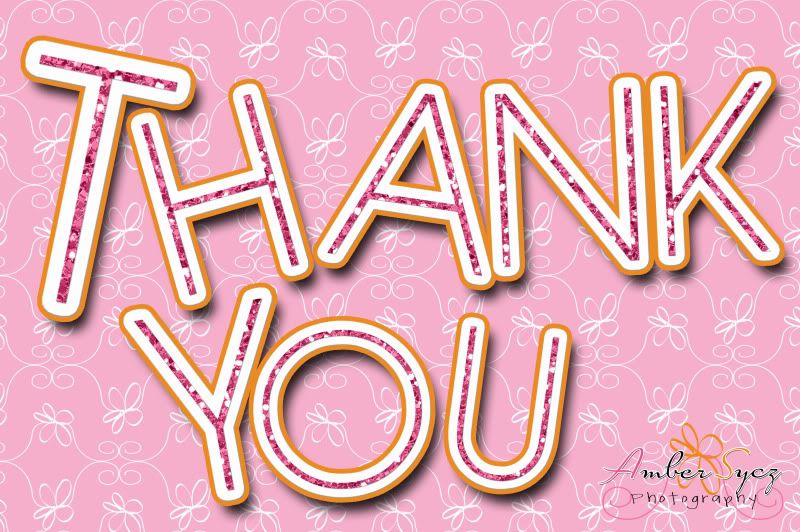 Check it out!!!! This information will also appear permanently on the wedding pricing page at the bottom, you can always view it here, so please bookmark this link if you think you know someone getting married soon : http://www.ambersyczphoto.com/p/wedding-prices_10.html
~ ~ a referral is the sweetest compliment you can give Amber Sycz Photography ~ ~
And to say "Thanks!!!" for the awesome compliment I'd like to give you a
$100 Target gift card.
2- the person you are referring to me, must be a bride-to-be (or groom-to-be if that is the case.)
3- the person or couple you are referring must permanently book their
wedding
with Amber Sycz Photography
(which means I must have their wedding date available and they must sign their contract and pay their 50% deposit fee).
4- when they fill out their contract, they will see a section called "
How did you hear about Amber Sycz Photography?
"(example below) They must write your name and email address next to "referred by" so that I can contact you.
Simple? I hope so!!! If I haven't worked with you yet and you still love me enough to recommend a beloved friend of yours you still quailfy for the "thank you"! If you found my business yourself online but want a friend to receive the gift card you can put their name in that section, it is perfectly fine with me as long as they are also connected to "liking"
Amber Sycz Photography
on
my facebook page. Thanks!!!
If you are a wedding planner and you are referring couples to me the exact same rules above apply. There is no limit on this offer, so refer away!!!
How did you hear about Amber Sycz Photography?

Facebook

Search Engine

Craigslist Ad

Wedding Wire

other ___________________________________

referred by ~
Name:______________________________email:________________________________
(the person listed above will receive an email notification letting them know they have qualified for a $100 gift card, they
must
be
connected to "liking"
Amber Sycz Photography
on facebook to qualify
for this offer)