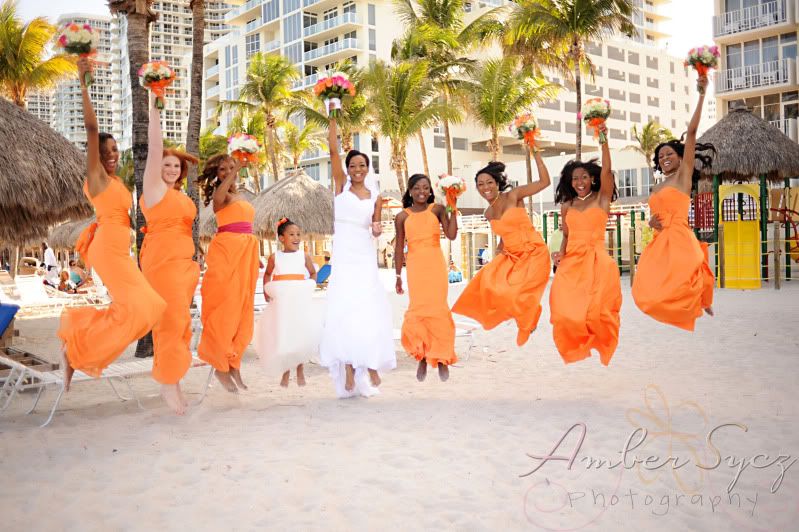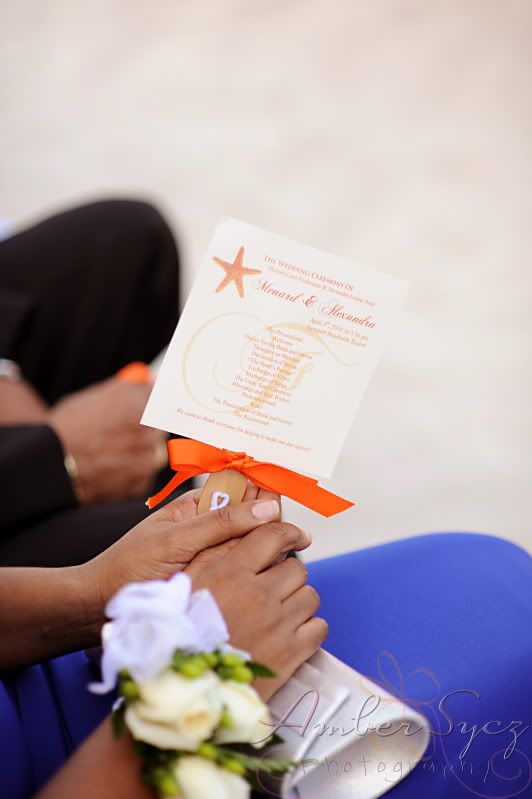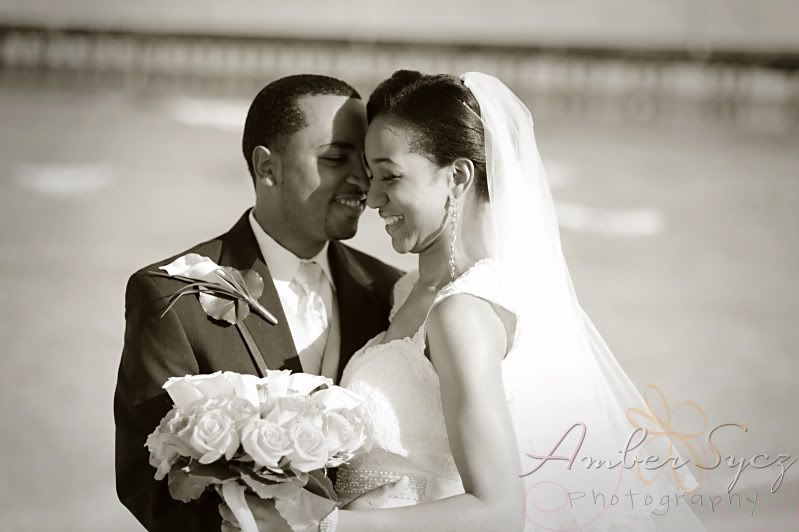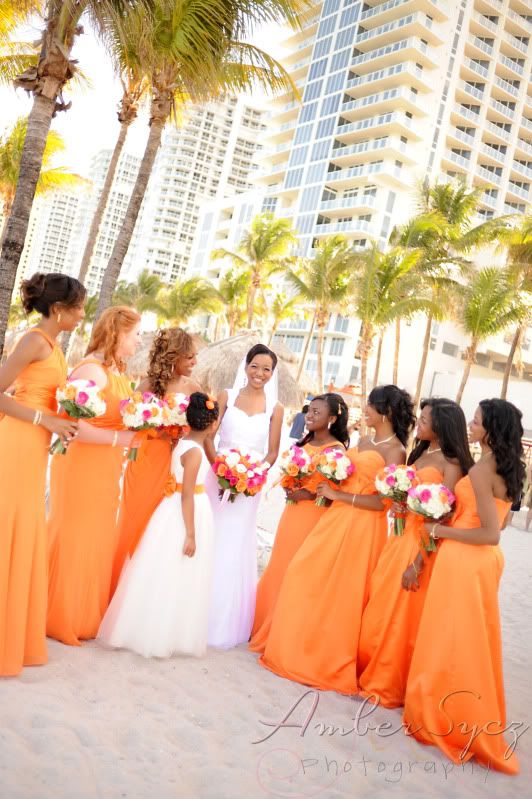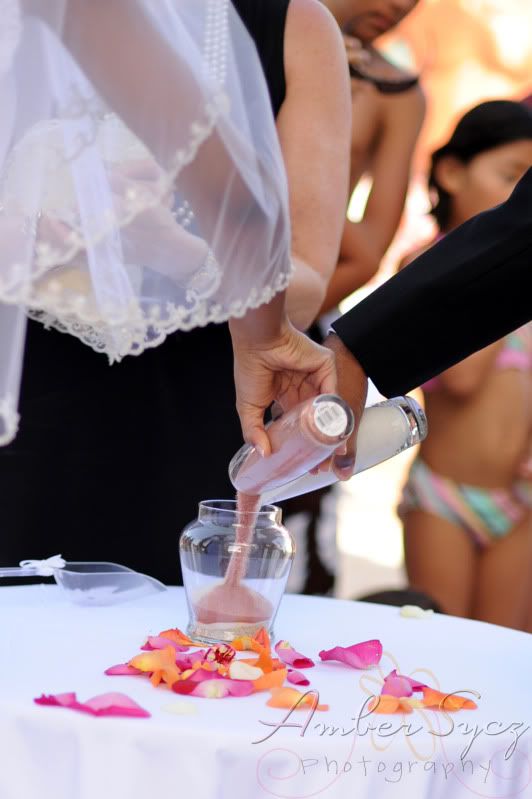 such a beautiful wedding on a gorgeous spring day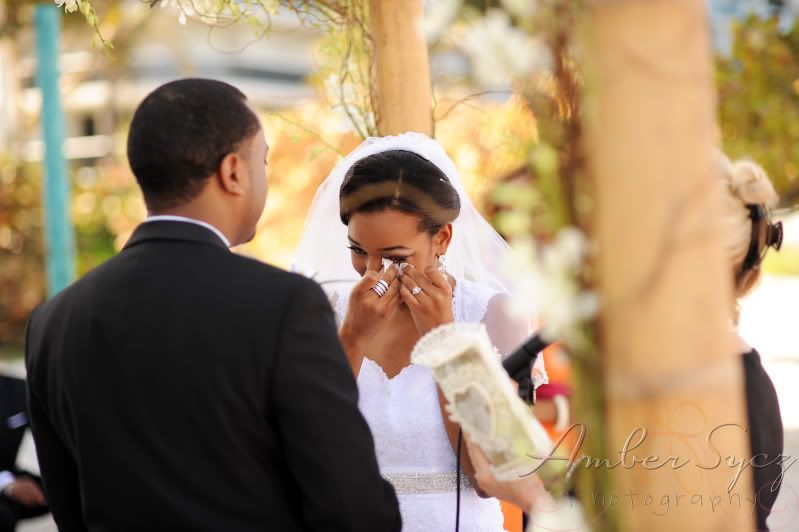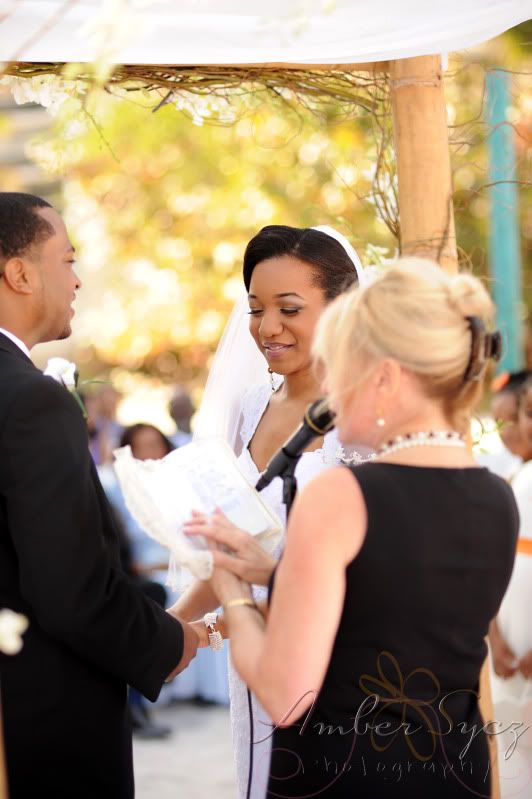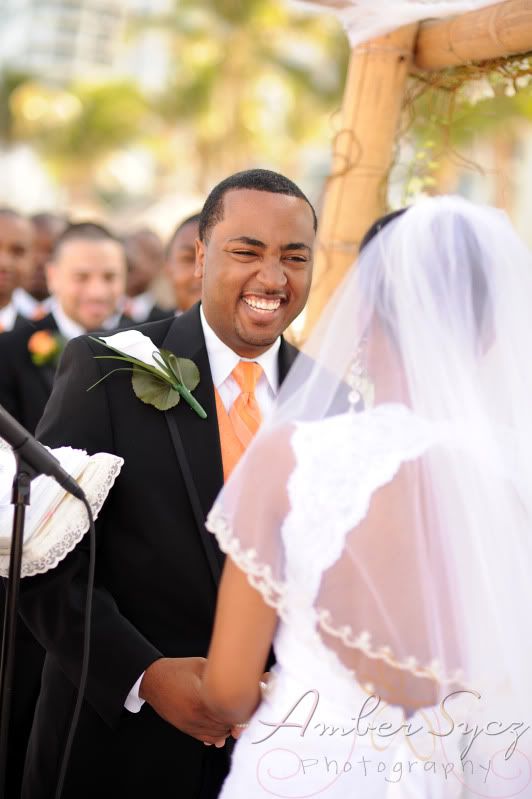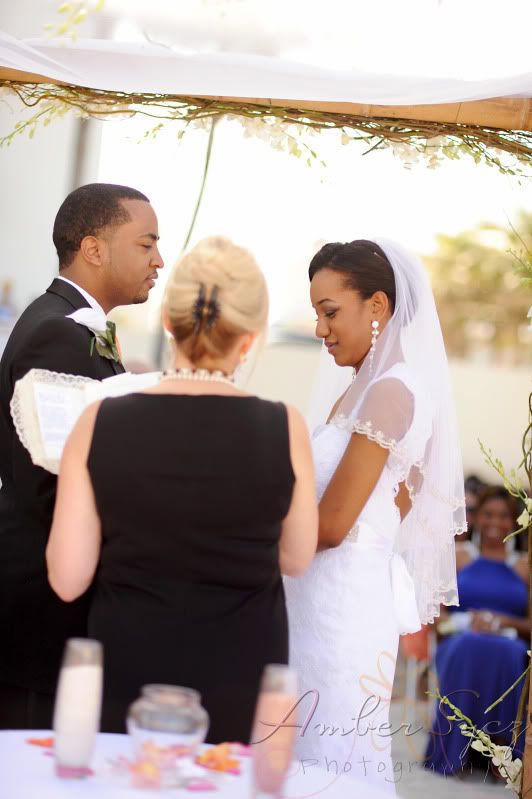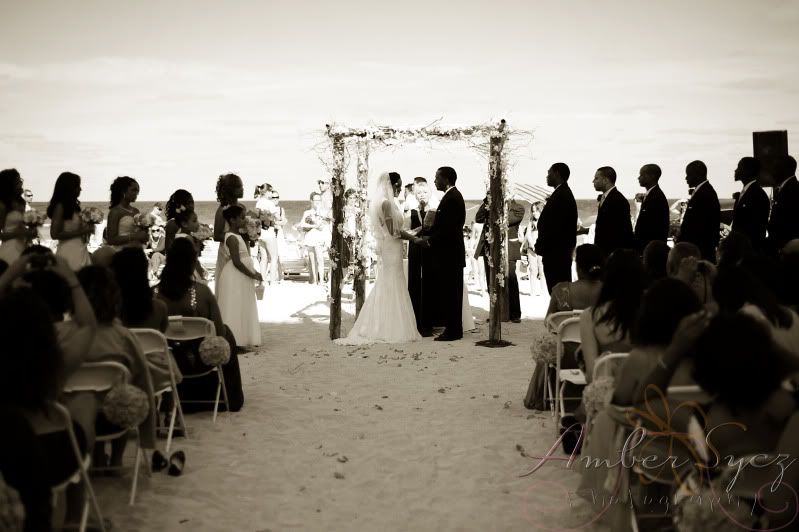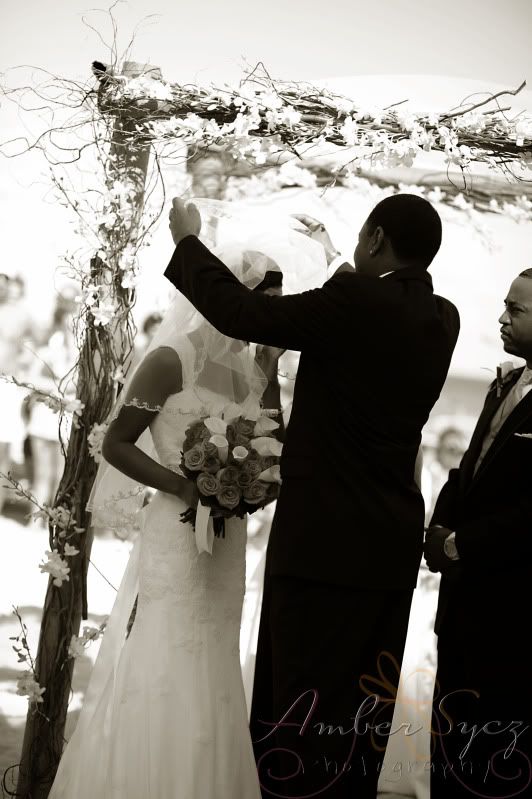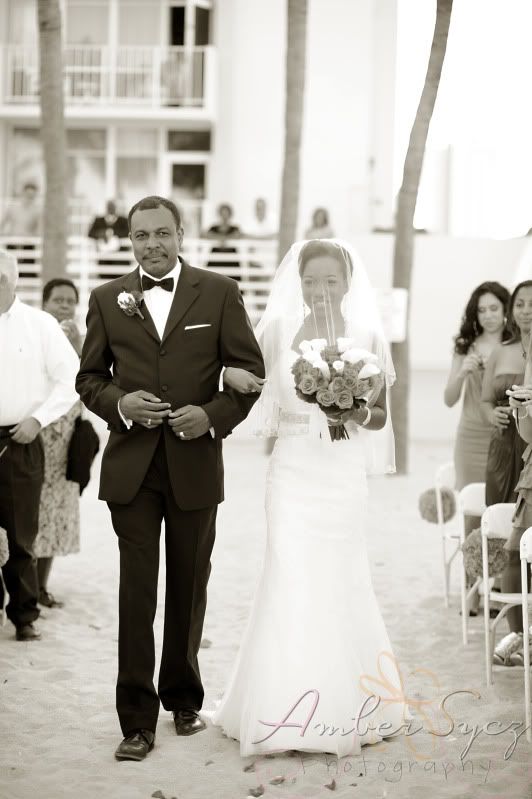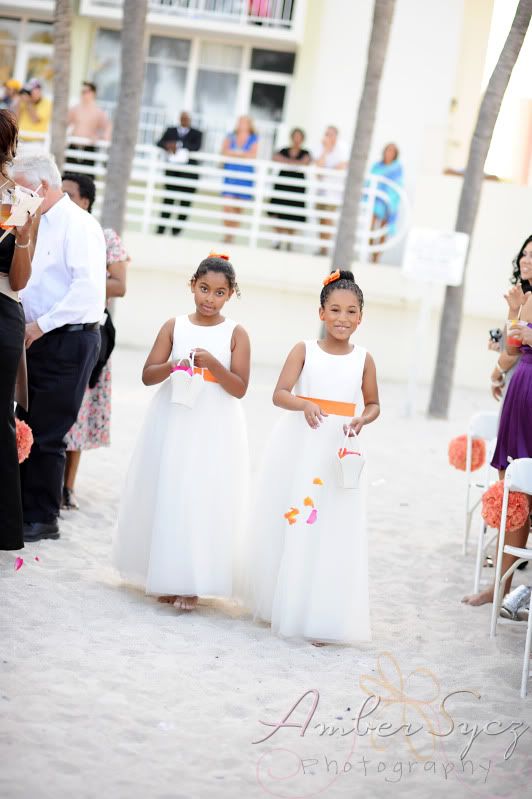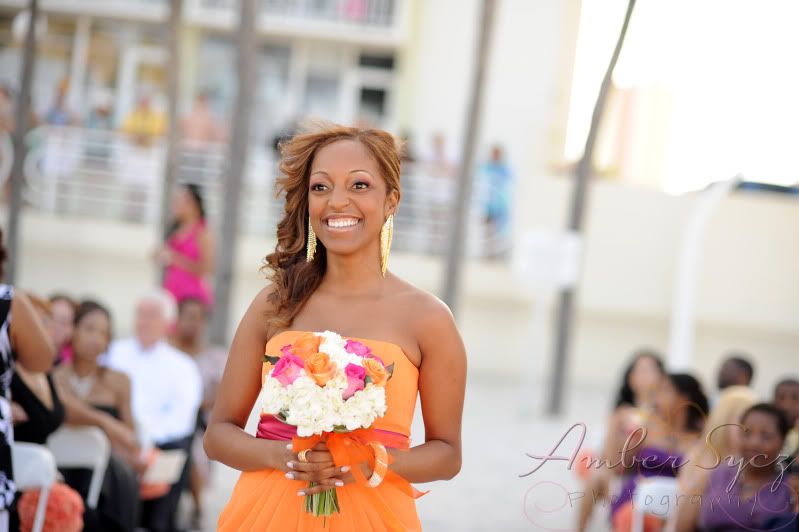 I love Alex's bouquet so much!Orange and pink are obviously two of my favorite colors, as my whole blog is orange and pink!
gorgeous cake, and this venue is absolutely stunning!
table hopping!!! these two were the best table hoppers I've ever seen and managed to get a photo with almost all of their 200 guests!
...in reaction to one of the toasts (I forget which one), I love this photo though!