Just a few of my early favorites, there are over 2,000 photos for me to go thru, so I am sure more will posted on the blog soon...



thank you to whomever flashed them from behind, worked well for me...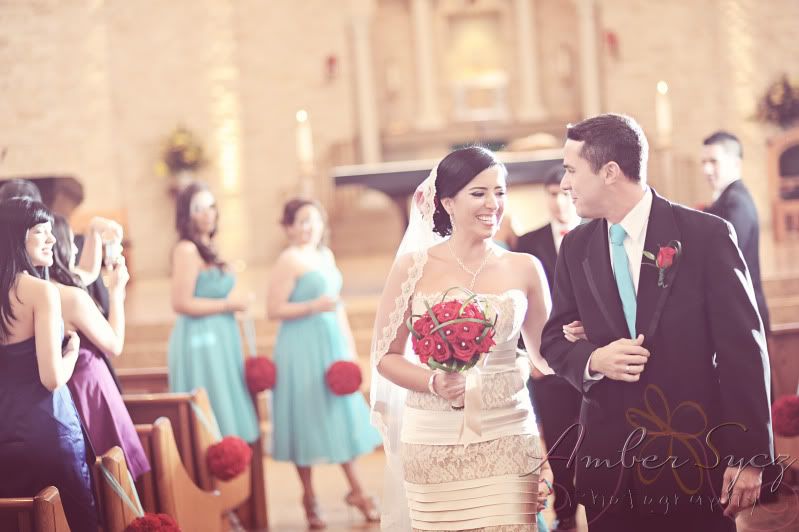 I just got a new fisheye lens for their wedding and had an absolute blast trying it out!

the shoes! gorgeous!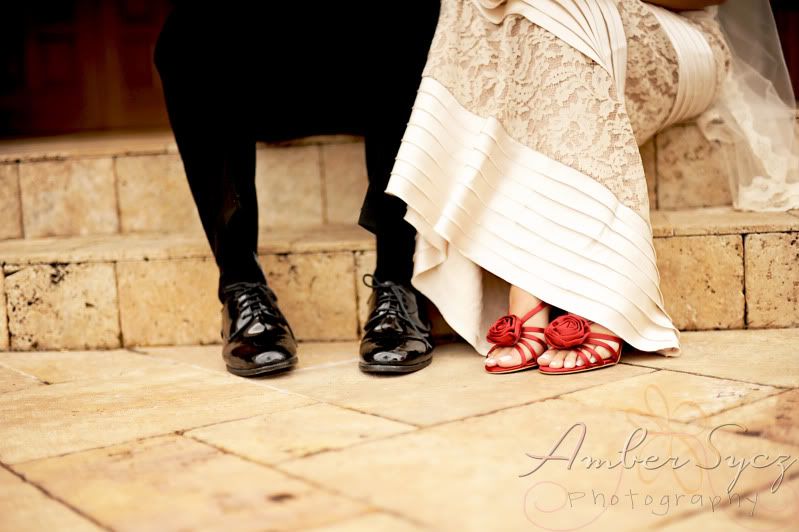 I cannot tell you how awesome this trolley was! Best idea Lina! :-)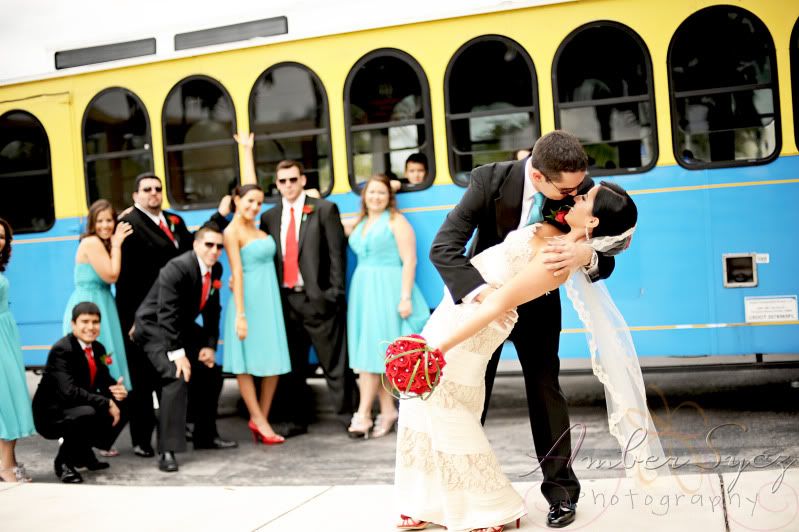 A kiss!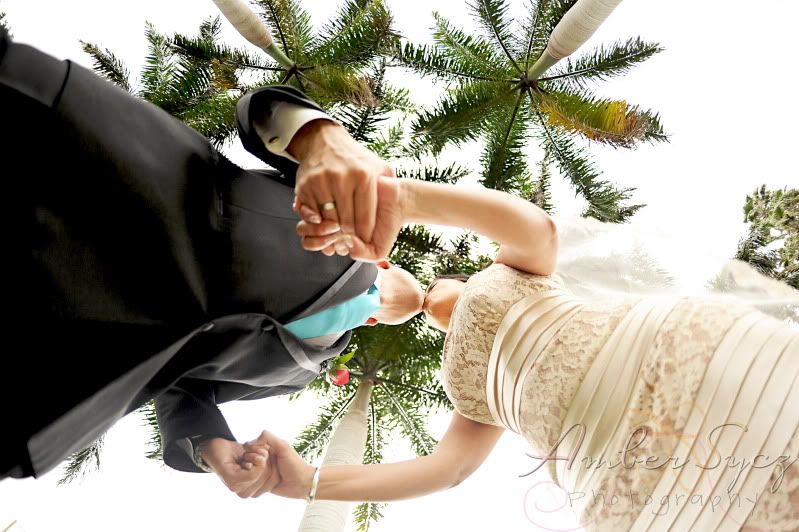 Lina's mom made this veil!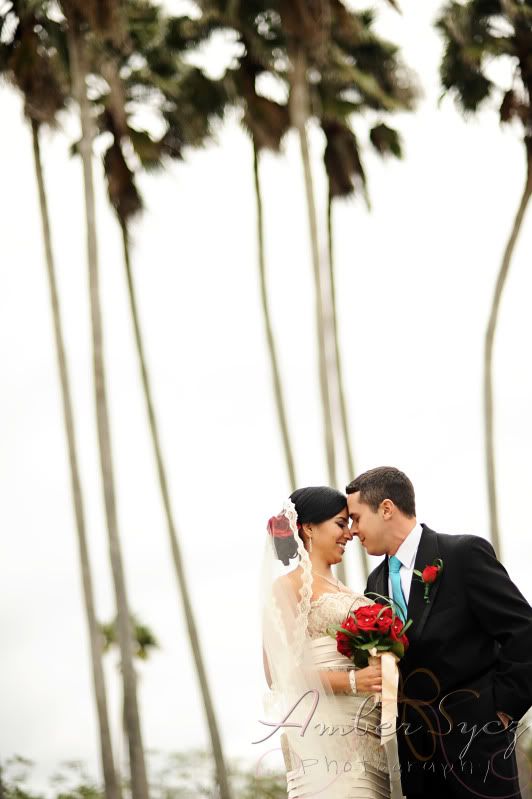 Stop for a kiss.... Lina likes this stop sign!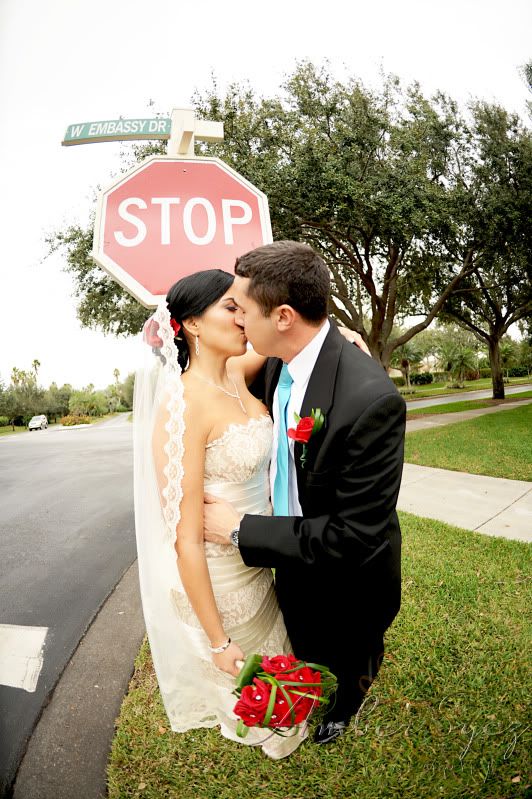 The tunnel of love...

Beautiful cake

Crazy hour! It was CRRRAAAZZZYYYY!!!