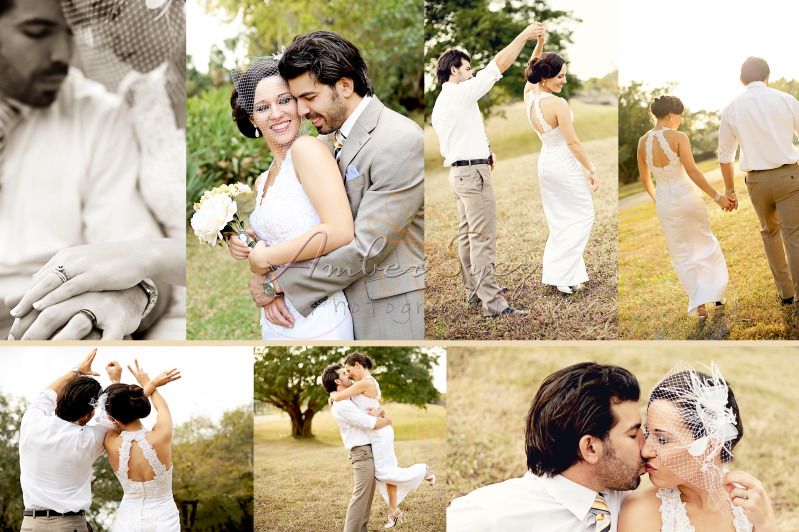 You are getting married! - Congratulations!
Planning a wedding is a lot of FUN! And choosing a photographer for your wedding is an important decision. All photographers shoot in different styles, with different equipment, and offer different prices and packages. If you are the type of bride who is computer-savvy and wants copies of all the digital negatives then I might be the photographer for you! I consider my style to be modern documentary, with the exception of your posed portraits I capture the day's events and your wedding memories with as little interference as possible. I take tons of photos and document each moment and every detail. The finished product is a collection of hundreds of images that tell a beautiful and romantic story, the story of a gorgeous bride who married her one true love.
I have a Bachelors of Fine Arts degree in Photography from the University of Florida (go gators!), where I graduated in December of 2004. I have been shooting weddings professionally now since January 2008 and since then I have had the pleasure of photographing over 100 weddings, each one unique. I love photographing weddings, it is something I enjoy doing very much. I would consider it a huge honor to photograph your wedding.
The wedding price is based on the number of total hours you will need my photography services, the hours must be consecutive.
the above hourly price includes:
~ personal use copyright to your photos
(see contract for more details)
~ 1 flash drive of all your photos
~ 1 photographer
~ your photos edited and ready to print
~ approximately 100 photos per hour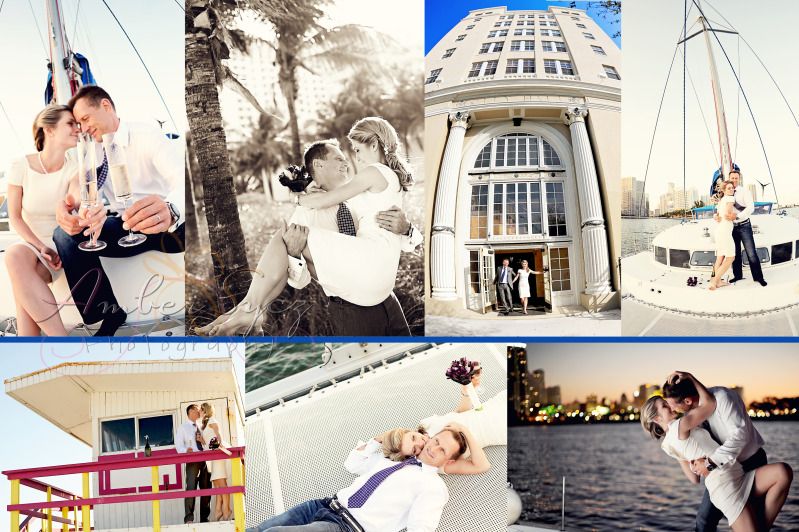 Additional information about my services:
Your photos from your wedding day will be given to you on a flash drive. These digital images can be printed to any size from anywhere you choose. Your personal use copyright allows you the ability to print the photos at your leisure, share them with friends and family, etc. Each image is edited to reflect the quality and standards of Amber Sycz Photography and is "ready to print".
Custom retouching is available upon request on up to 20 images (skin retouching only).
The $250 hourly rate is only available up to 8 hours.
Additional time will be charged as follows: $200 per half hour /$400 per hour
Additional fees will apply for over 4 locations.
Additional fees will apply for any locations outside of the tri-county area, you will need to contact me for current travel fee rates.
A second shooter is available upon request, please contact me for current rates to add this option.
50% deposit is required to book your wedding date along with a signed contract. This deposit reserves the entire date for your wedding. The deposit is nonrefundable. The deposit is nontransferable.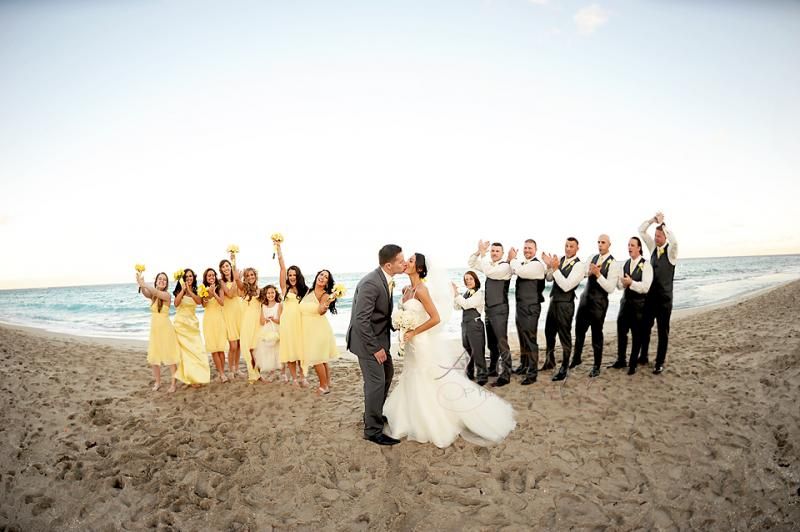 ~ a referral is the sweetest compliment you can give Amber Sycz Photography

~